Hi, I'm Mai Jan!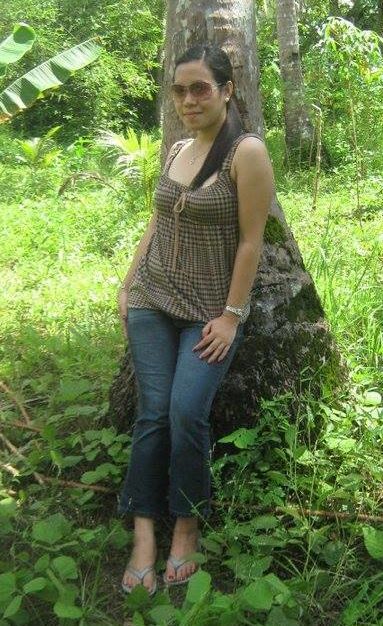 I'm so happy you're here! I'm a stay-at-home mom to my sweet little girl (Macey) and a wife to my awesome husband (John). My daughter and I love gardening and I am so grateful that John supports our hobby.
My small urban garden is located in Quezon City and I call it Maijan Garden, hence the name of this blog. 🙂 I created MaijanGarden.com blog because I want to share my gardening journey with you. I want to let people know that having a small or limited space at home should not stop us from having a garden. By growing a garden, not only can we benefit from the plants that we grow, we are also able to help keep our environment and mother nature clean and green.
I would love to share my tips and advice so you can also start building your own garden and enjoy its benefits.  
Maijan Garden YouTube Channel
Watch my gardening videos on YouTube.
Maijan Garden Facebook Page
Join me and fellow passionate gardeners on Facebook.
xoxo, Mai Jan